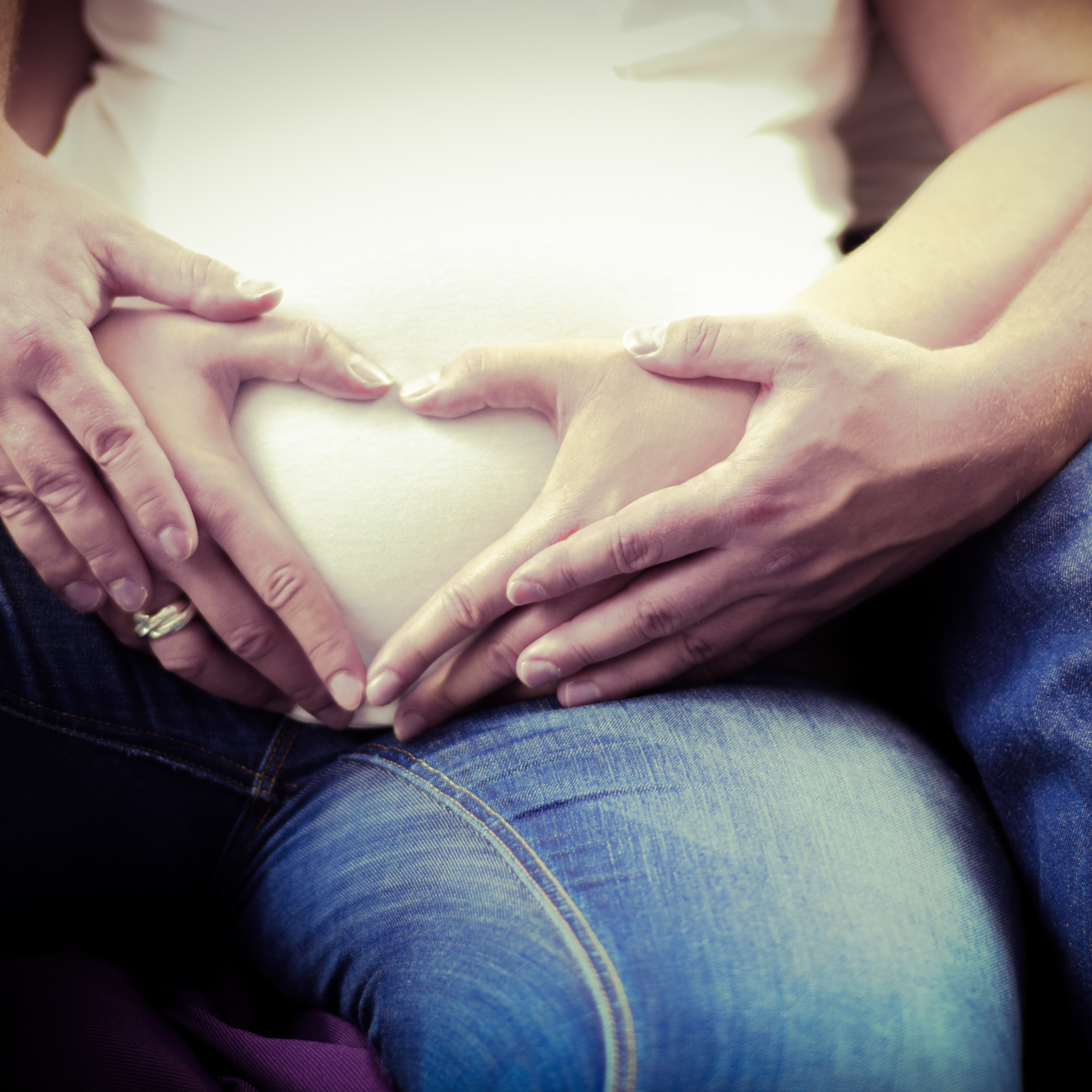 Life Insurance
Formal letter stating claim.
Original death certificate from the Civil Registry.
Payment receipt for tax stamps.
Copy of death certificate from doctor (Parte Clínico).
Copy of the policyholder's ID or Passport.
Copy of the policyholder's beneficiaries' ID or Passport.
Stamped birth certificates in case beneficiaries are minors.
For evaluation for Wrongful Death or Dismemberment coverage please submit the following documents:
Copy of Autopsy procedure.
Copy of Toxicology report.
Traffic accident official report.