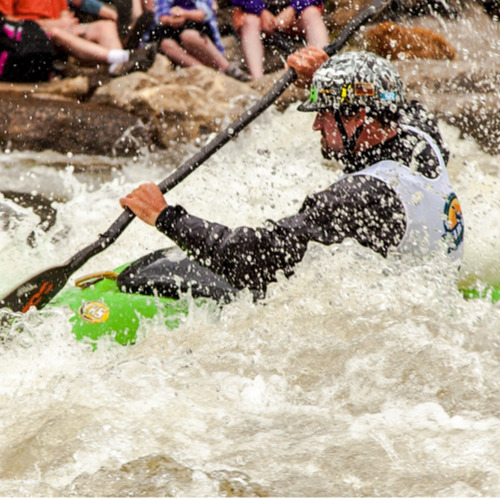 Multiple Risk
Letter addressed to the insurance company detailing the cause of the accident and the extent of the damage.
Inspection report and photographs submitted by the insurance company's external Claims Adjuster.
Invoices at cost of the stolen goods. It applies for retail and stock merchandise.
Invoice to support repairs. It applies to policies with structure coverage.
Quotes for damages (merchandise, furniture, affected contents).
The list of required documentation may change according to cause of damage and insurance company.